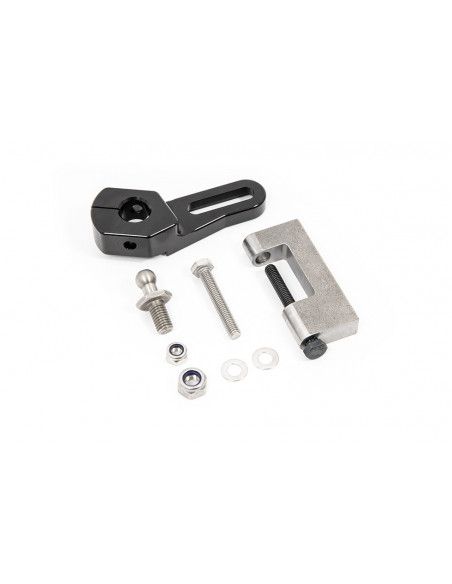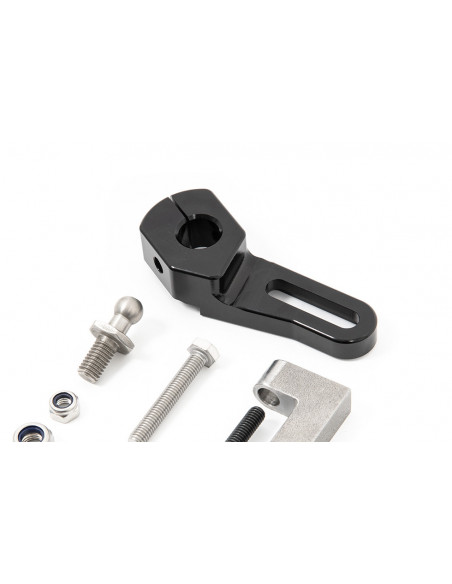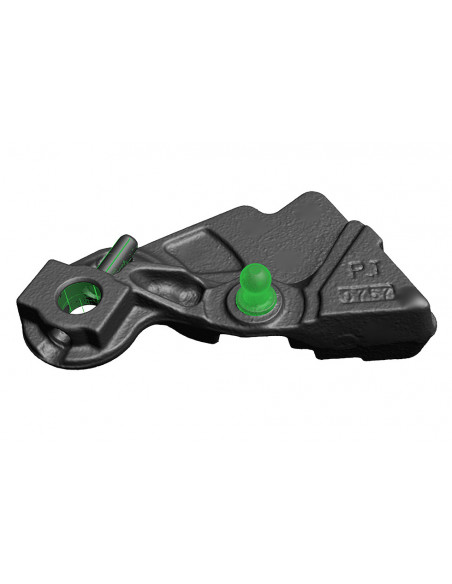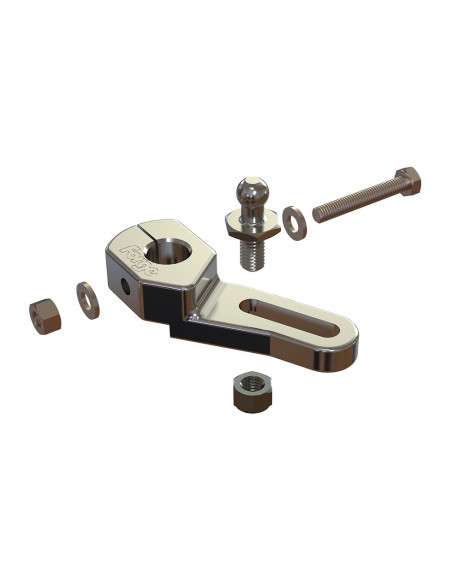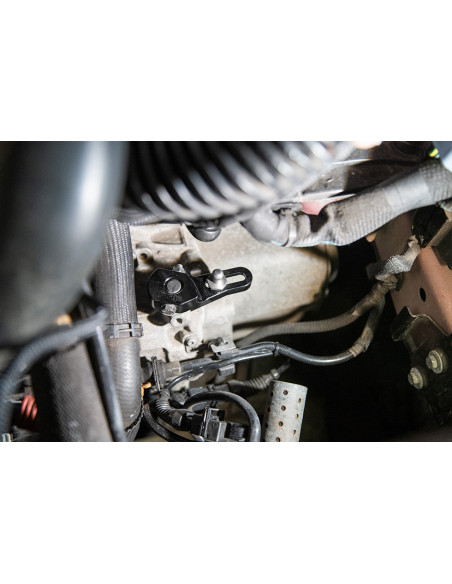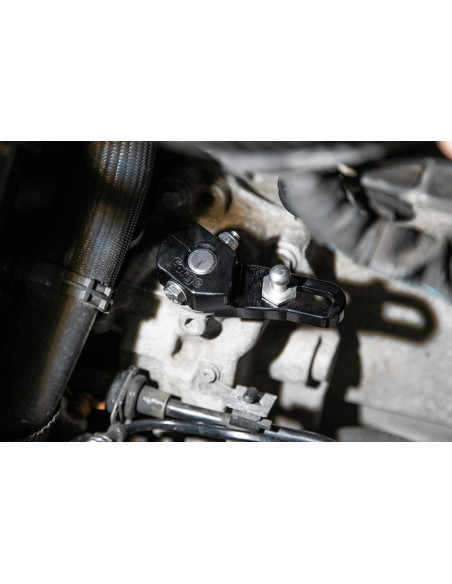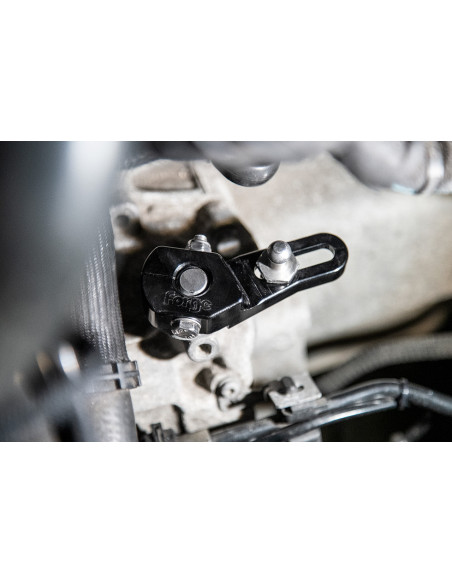 Aluminum Short Shifter kit from FORGE Motorsport for Peugeot 308 GTI from 2015 to 2020


Product details:
The Peugeot 308 GTI is a very capable road and B-track machine, but the driving experience is somewhat let down by the excessively long travel of the gear lever. Forge Motorsport is proud to present FMSS6, the adjustable short shifter kit for the Peugeot 308 GTI.
3D scanning and 3D printed prototypes helped develop the best solution for this short shifter. The most important part of developing a short shifter is ensuring that the shift cables are not subjected to greater deflection than when connected to the OEM. 3D scans allowed us to locate the repositioned ball pin along the same plane as the OEM, and then 3D printing helped us confirm our findings before handing the design off to our in-house machine shop.
As this is an adjustable short shifter, you can easily switch from the OEM shift length to our shortened position with a 16mm wrench. This creates a maximum reduction of 64 % per shift. The image below shows the difference between 3rd gear when the shift lever is in its original position and its shortest position.
This reduces shift times as well as the risk of selecting the wrong gear, making it the ideal modification for track days and fast road riding.
The kit comes with everything you need for installation, including a supplied billet pin removal tool to help remove the OEM shift arm and a full color instruction set. Assembly can be done in about 1.5 hours.
Features :
Plug&Play assembly
Easy and fast assembly
40% reduction in reporting time

Compatible for vehicles with 5-speed manual transmission

High quality T6-6061 aluminum

Made in UK


Suitable for:
Peugeot 308 GTI from 2015 to 2020
FORGE MOTORSPORT is a great English leader in performance parts, and more particularly intercoolers, dumpvalves, etc.