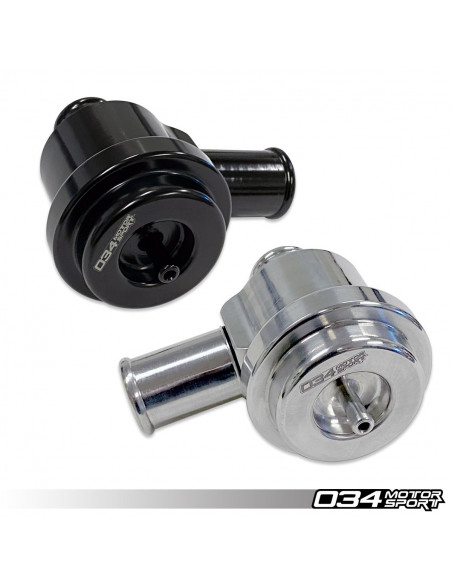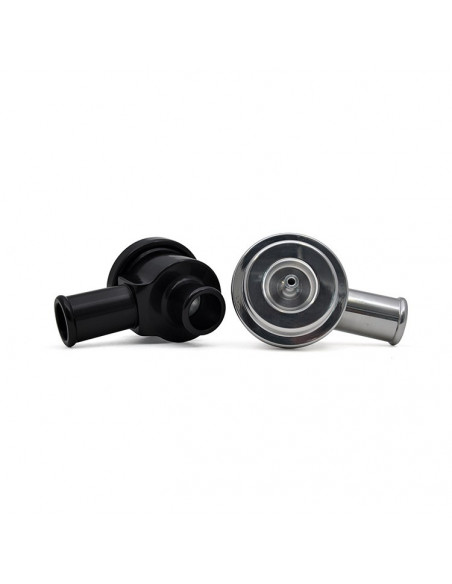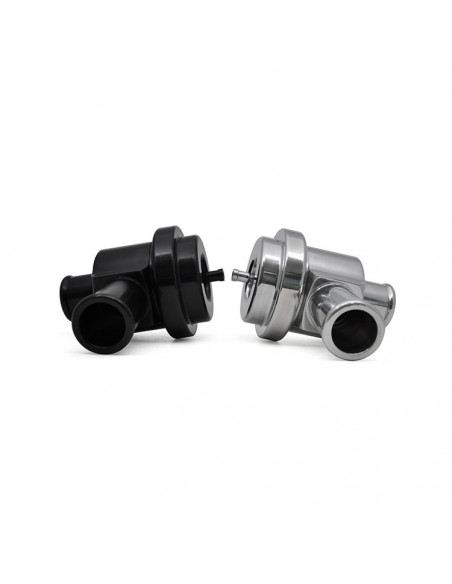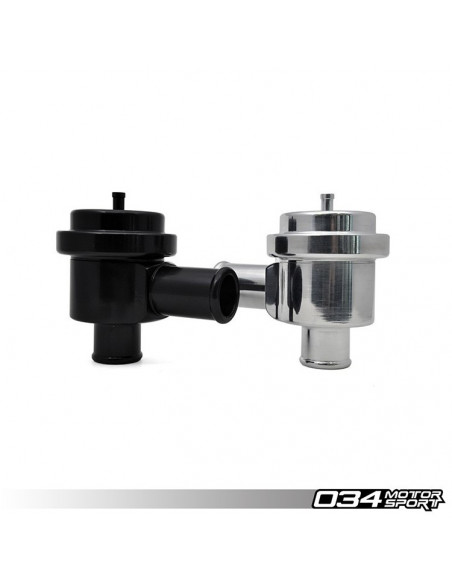 Dump Valve Aluminum 034Motorsport for Audi TTS 8N Volkswagen Golf 4 GTI 1.8T 20VT
Here is our Aluminum Dump Valve from 034 Motorsport for Audi TTS 8N, Volkswagen Golf 4 GTI 1.8T 20VT

Here is our Aluminum Dump Valve from 034 Motorsport for Audi TTS 8N, Volkswagen Golf 4 GTI 1.8T 20VT.
034 Motorsport made of aluminum, this high performance piston relief valve and internal recirculation (discharge in the intake system in order to lower the sound level) improves response time and guarantees pressure maintenance thanks to a higher holding load than stock valves.
In addition, the membrane system, which is often the cause of failure or premature wear, is changed in favor of a piston that is much more resistant over time.
Advantages of the 034Motorsport Dump Valve:
Reduced and improved response time
Reliability of your engine and supercharging circuit
Usually Plug & Play product
Superior quality product
Compatible Vehicles:
Audi A4 B5 1.8T 20VT
Audi S4 B5 V6 2.7T
Audi A4 B6 1.8T 20VT
Audi A6 C5 V6 2.7T
Audi RS6 V8 4.2T
Audi TT 8N 1.8T 20VT
Audi TTS 8N 1.8T 20VT
Volkswagen Golf 4 GTI 1.8T 20VT
Volkswagen Jetta 4 1.8T 20VT
Volkswagen Passat B5 1.8T 20VT
Reference 034Motorsport: 034-145-5000
STR Performance is official distributor of the products 034 Motorsport, if you are looking for a part from 034 Motorsport that we do not have on our site, do not hesitate to contact us via our Contact page, so that we can give you a price and a deadline.
034 MOTORSPORT is an American automotive performance parts supplier specializing in the VAG group