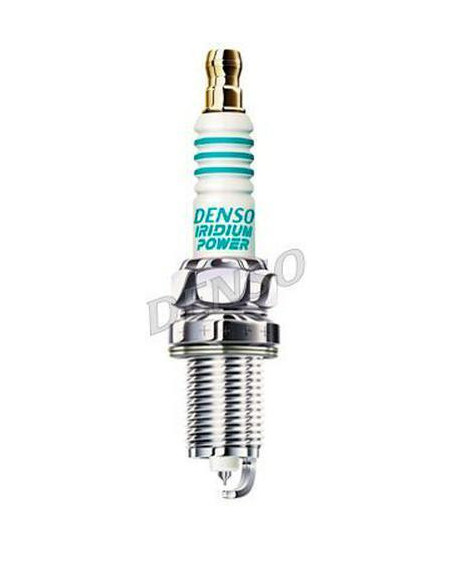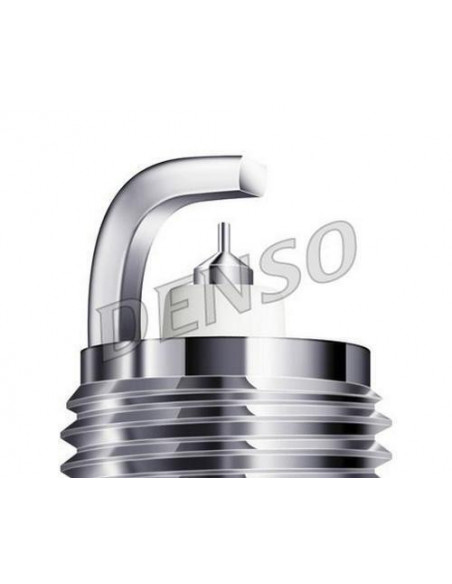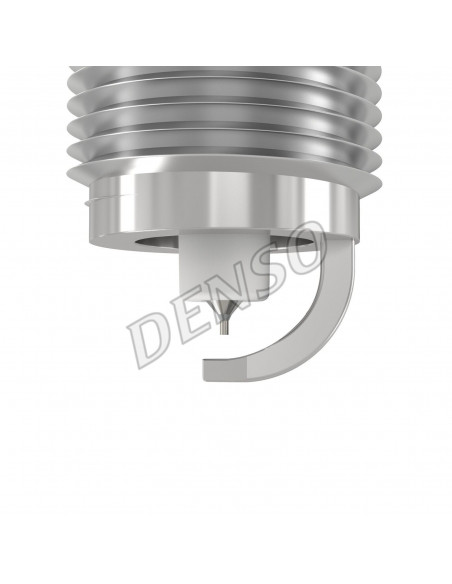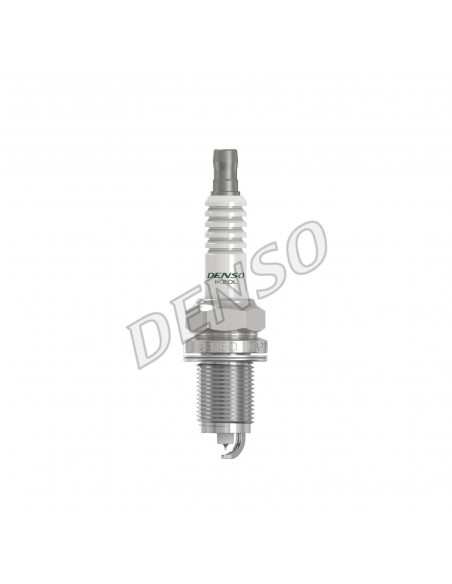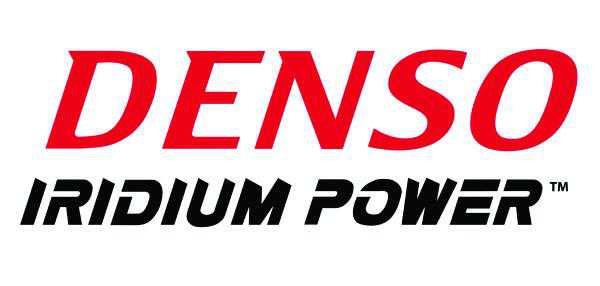 4 Bougies d'allumage haute Performance DENSO Iridium Power Extended pour Volkswagen POLO GTI 1.4 TSI 180cv CAVE CTHE
Who is Denso?
DENSO is one of the world's largest suppliers of advanced technologies, systems and components to the automotive industry. We are one of the world's leading technology innovators, providing career opportunities in more than 30 countries and regions around the world.

Our Philosophy
We seek to contribute to a better world by showing great foresight while creating new value that benefits people and protects the environment.

Our innovation
DENSO is a world leader in innovation. In our quest for products that solve our customers' problems, we are continually developing new technologies.

International employment
DENSO offers exciting career opportunities for employees in over 30 countries and regions around the world.