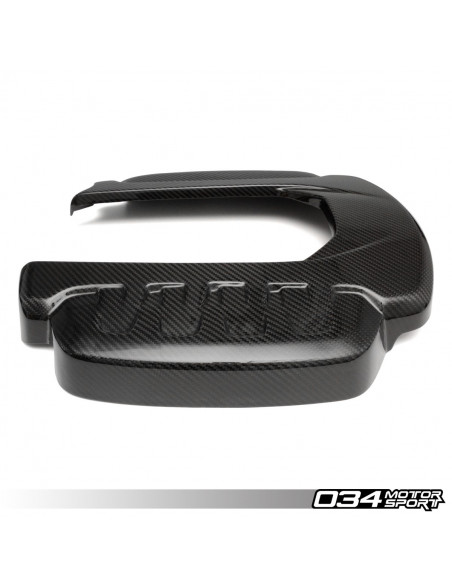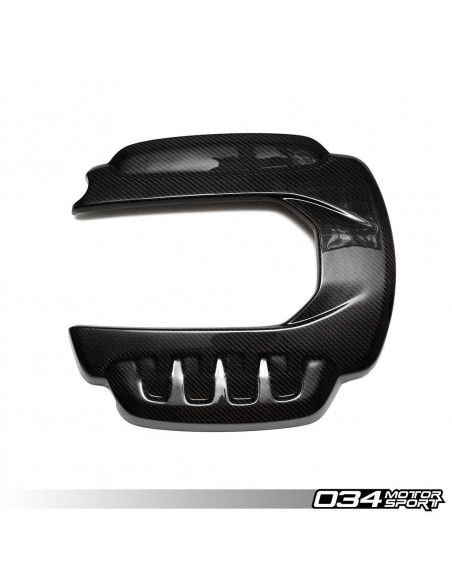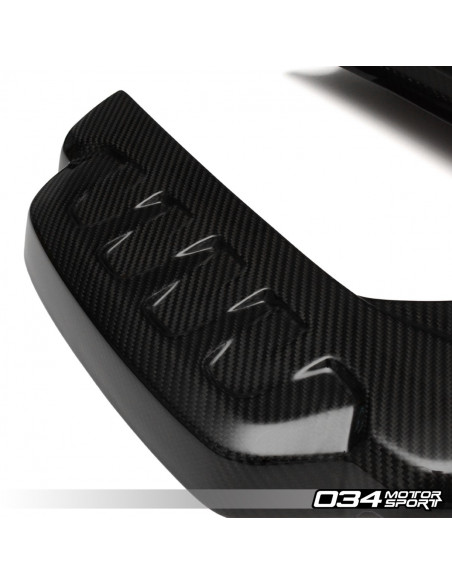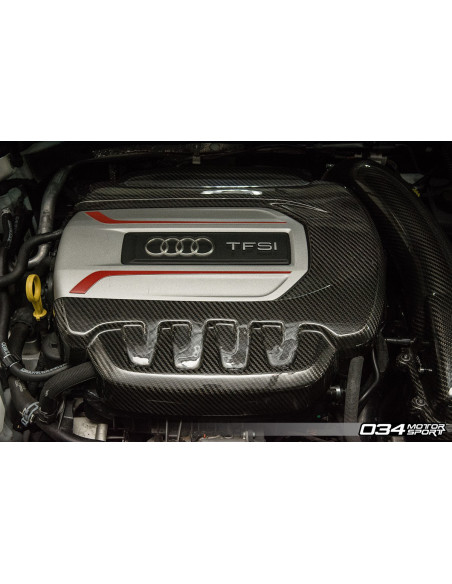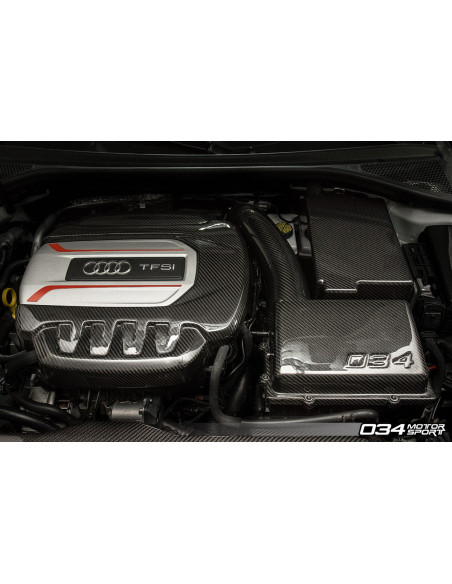 Here is our 034Motorsport Carbon Engine Cover for Audi S3 8V TTS 8S S1 2.0 TFSI

Here is our 034Motorsport Carbon Engine Cover for Audi S3 8V and TTS 8S S1 2.0 TFSI
This cover was developed by 034Motorsport in order to achieve a high quality visual rendering for your engine bay.
034Motorsport has developed a comprehensive set of carbon elements linked to the pure performance of your vehicle. However, it is undeniable that the level of finish and the visual aspect are up to the highest demands. Therefore, it would become almost unnecessary to justify the presence of such a part in your engine compartment. This Carbon Engine Cover imposes itself for the sole purpose of making the presentation of your mechanics flawless in the purest spirit of sport.
Compatible Vehicles:
Audi S3 8V 2.0 TFSI
Audi TTS 8S 2.0 TFSI
Audi S1 2.0 TFSI
Reference 034Motorsport: 034-1ZZ-0003
STR Performance is official distributor of 034Motorsport products, if you are looking for a part from 034Motorsport that we do not have on our site, do not hesitate to contact us via our Contact page, so that we can give you a price and a deadline .
034 MOTORSPORT is an American automotive performance parts supplier specializing in the VAG group