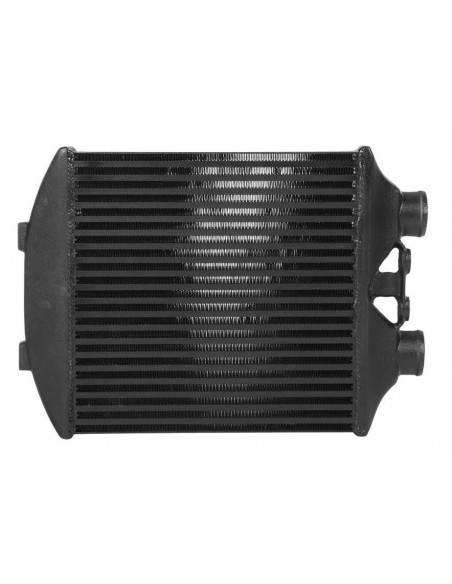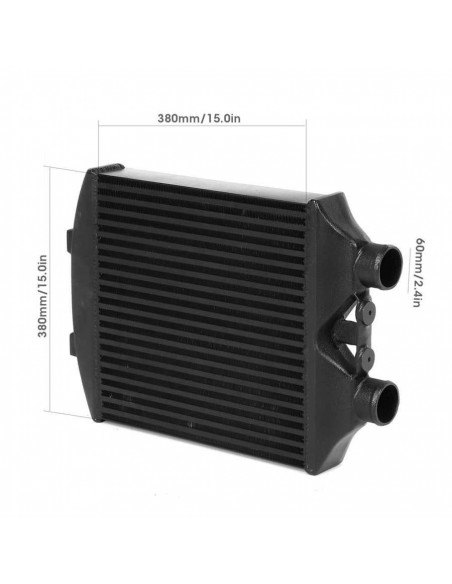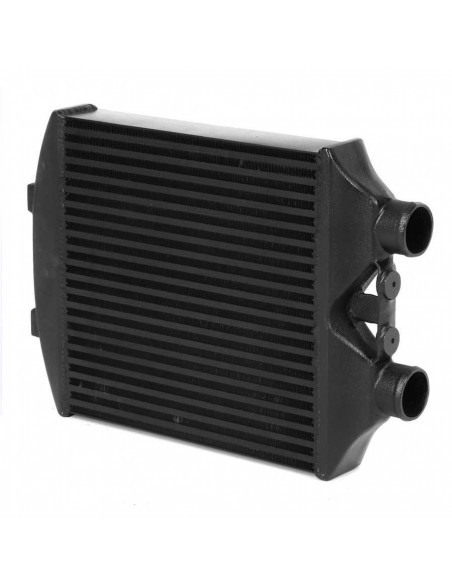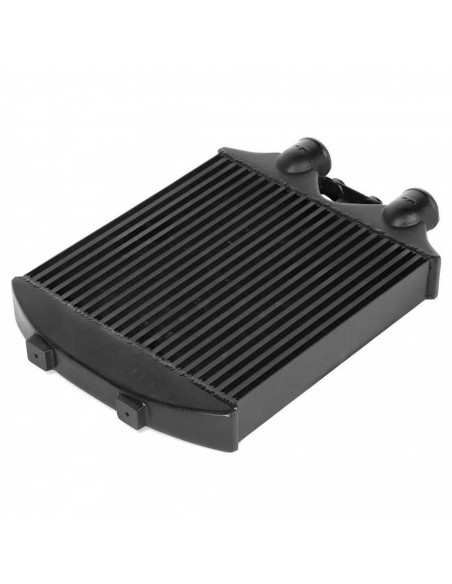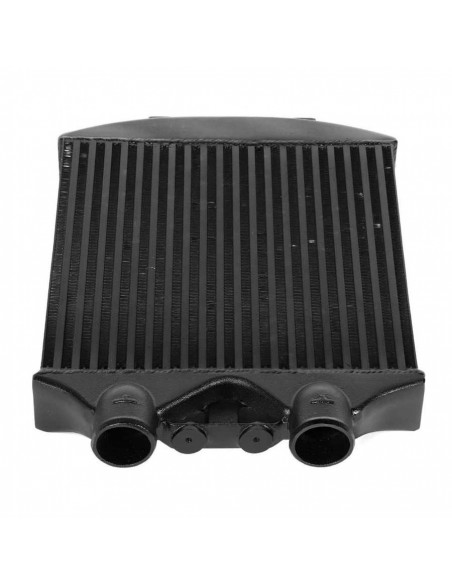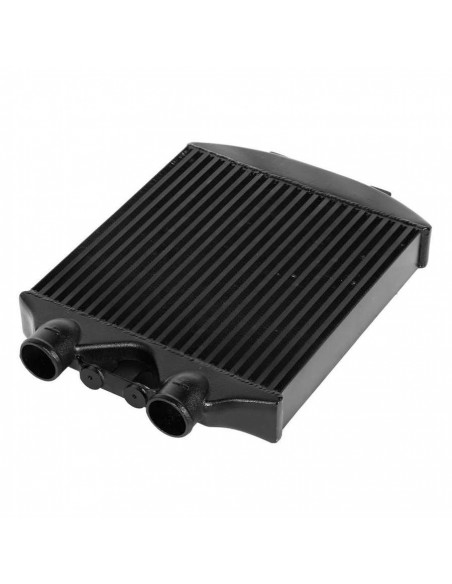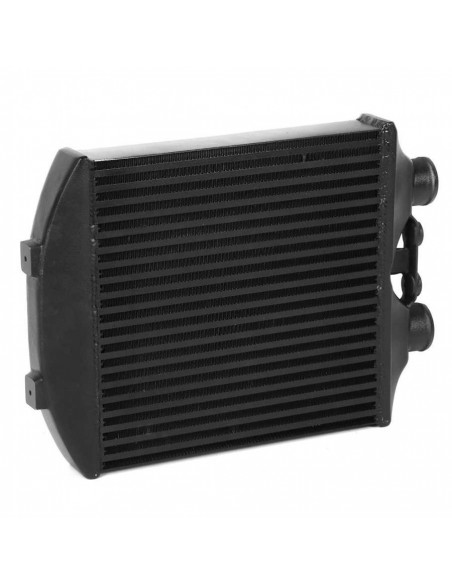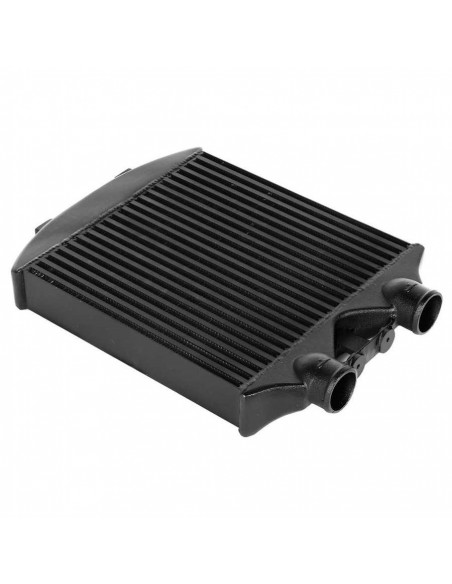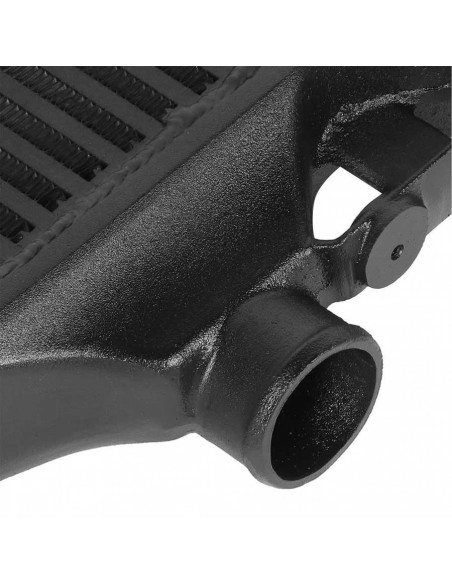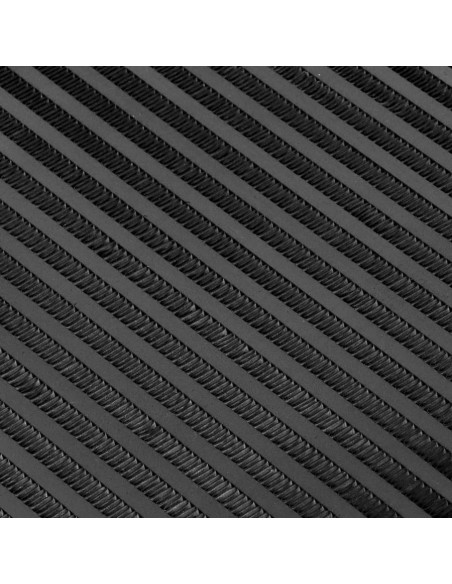 STR PERFORMANCE intercooler for Seat Ibiza Cupra 1.9 TDI 130 and 1.8T 20VT including Fabia vRS
Here is our STR PERFORMANCE Intercooler Intercooler for Seat Ibiza Cupra 1.9 TDI 130 and 1.8T 20VT including Fabia vRS
This High Volume Intercooler from STR PERFORMANCE is the highest performing intercooler upgrade with proven race championship performance to date. The OEM intercooler proved unable to cope with the demands of higher horsepower, sporty driving cars.
By constantly reducing Intake Air Temperatures (IATs), heat build-up is minimized, allowing for better performance again and again without the cooldown times needed for the OEM intercooler. It really is essential for every tuning step on any high performance car.
The 56mm core depth of our 'Plate & Bar' system uses a carefully optimized fin design, providing the 'sweet spot' of maximum IAT cooling against minimum pressure loss. This allowed us to achieve increased size without increased lag. Do not confuse our Plate & Bar construction with the cheaper and less efficient Tube & Fin construction that many lower quality aftermarket intercoolers use.

This Intercooler from STR PERFORMANCE is intended for Seat Ibiza Cupra 1.9 TDI 130 and 1.8T 20VT including Fabia vRS
Inlet and outlet diameter in 60mm
(modifications to crash bar may be required to fit some models)
Features and details:
Easy assembly
Extensive tests in production vehicles and very prepared vehicles.

High quality alloy

design

"High speed core" structure supporting up to 800hp

High quality

matte black finish

The ideal solution for the most efficient vehicles.
Made in FR

Suitable for:
SEAT Ibiza Mk4 1.9 TDI 130cv
SEAT Ibiza Mk4 1.8T 20VT
Skoda Fabia VRS 1.9 TDI 130cv
Volkswagen Polo GTI 1.8 Turbo
CAN YOU FIND IT CHEAPER? WE ALIGN !
CAN YOU FIND CHEAPER ON A FRENCH WEBSITE? WELL WE ARE ALIGNING*! MORE INFORMATION below.
* If you find a new RacingLine reference sold by a professional French website and which specializes in the sale of car parts to individuals, if you are a non-professional customer, contact us, we will match its price after verification.

Offer valid excluding sales and exceptional destocking. Only valid on references currently available on the official Racingline website.