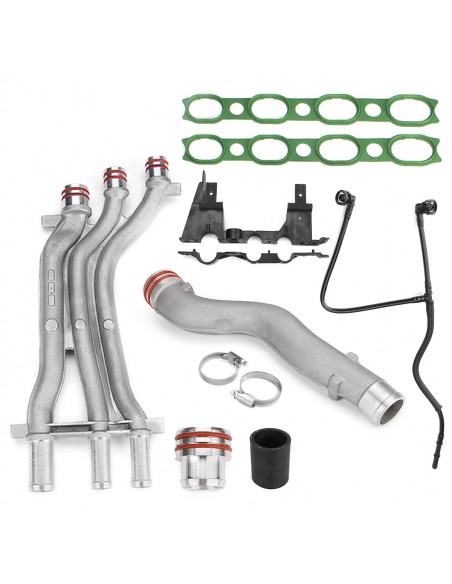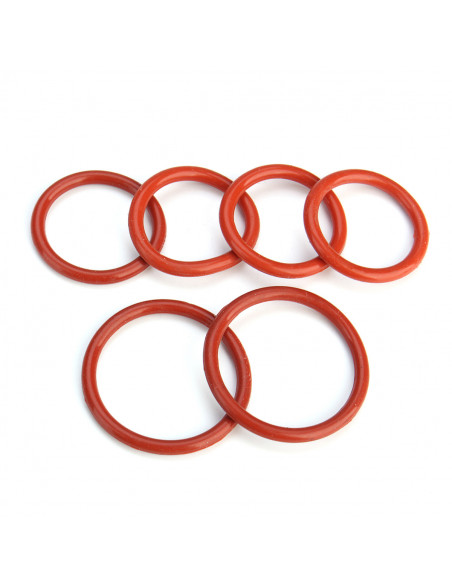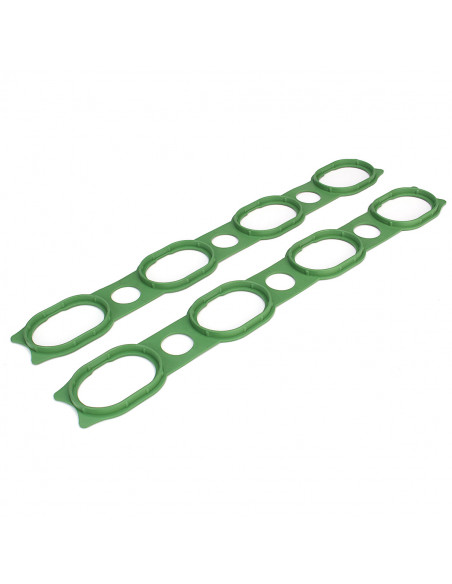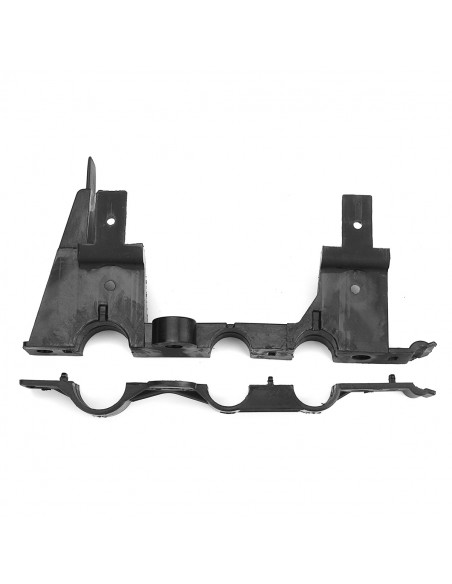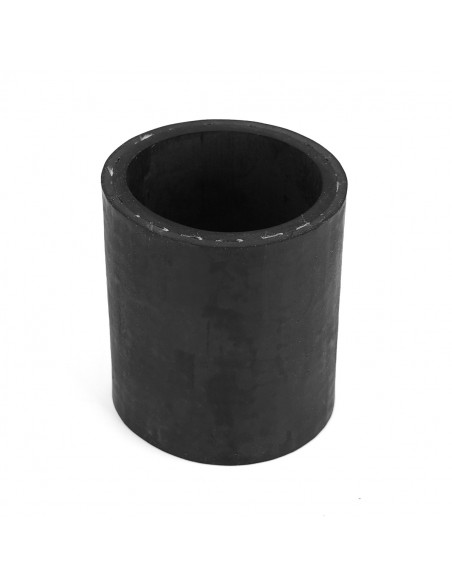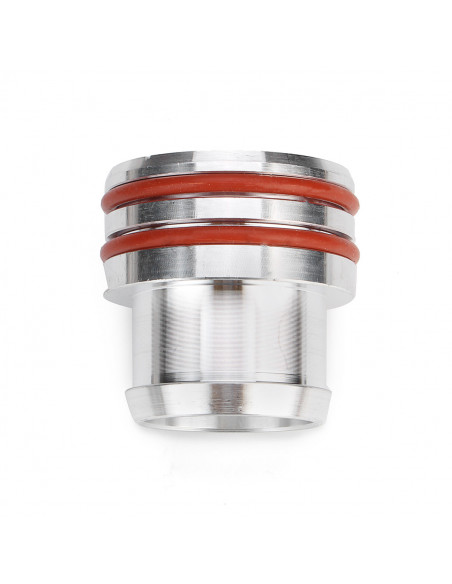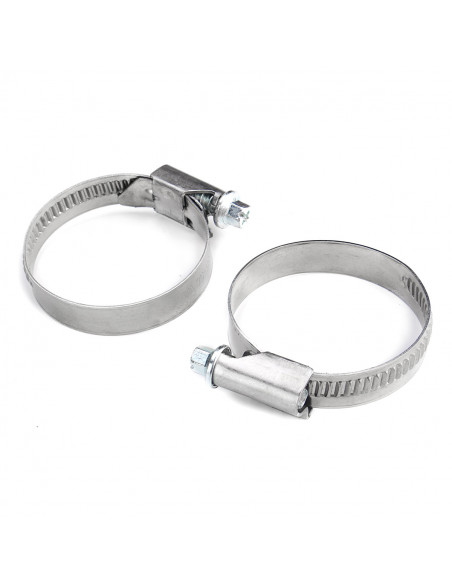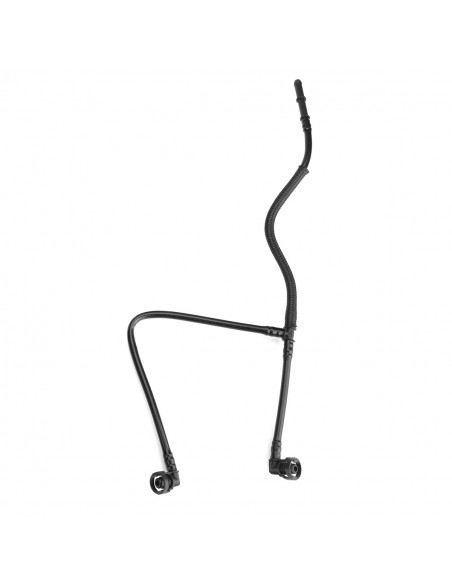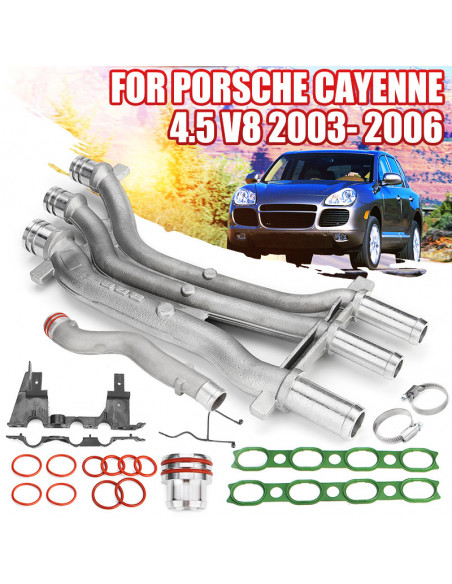 Here is our ALUMINUM water pipe kit for Porsche Cayenne 955 4.5 V8 from 2003 to 2006 including Turbo, Turbo S etc...
With this ALUMINUM water pipe kit for V8 engine on the first generation of Porsche Cayenne, you will definitively solve the problem of hoses that break over time.
This problem is known on the first generation Cayenne V8 engines, over time the plastic hoses become hard and break.
This leads to coolant leaks until the complete rupture of the hoses.
The kit is complete and 100% plug&play
This kit is compatible for:
- For 2006 Porsche Cayenne S Sport
- For 2006 Porsche Cayenne Turbo S Sport
- For 2006 Porsche Cayenne Turbo Sport
- For 2005 Porsche Cayenne S Sport
- For 2005 Porsche Cayenne Turbo Sport
- For 2004 Porsche Cayenne S Sport
- For 2004 Porsche Cayenne Turbo Sport
- For 2003 Porsche Cayenne S Sport
- For 2003 Porsche Cayenne Turbo Sport