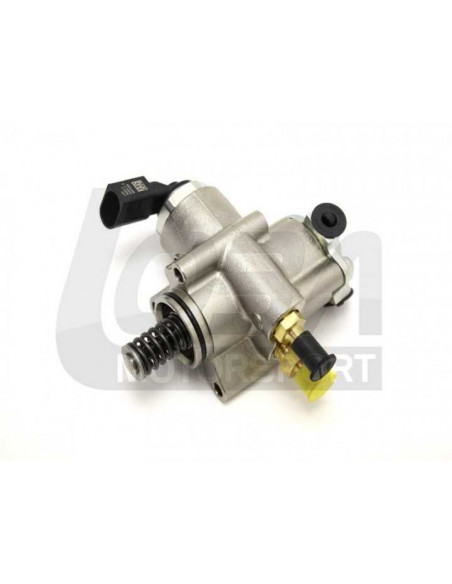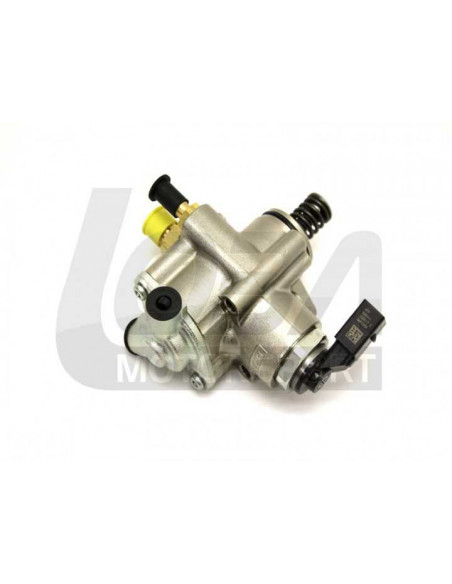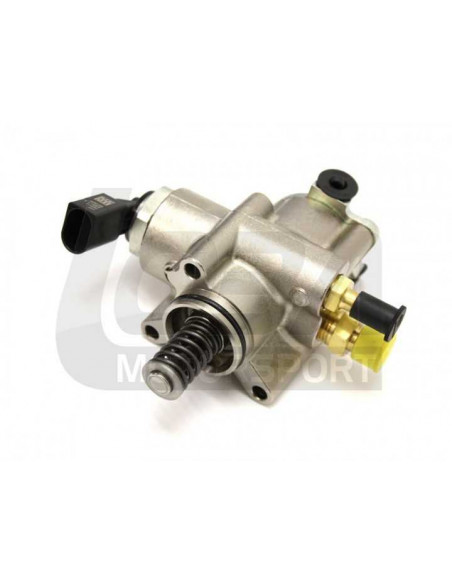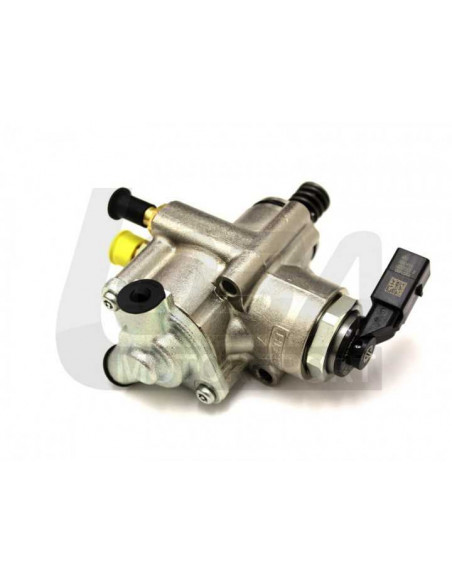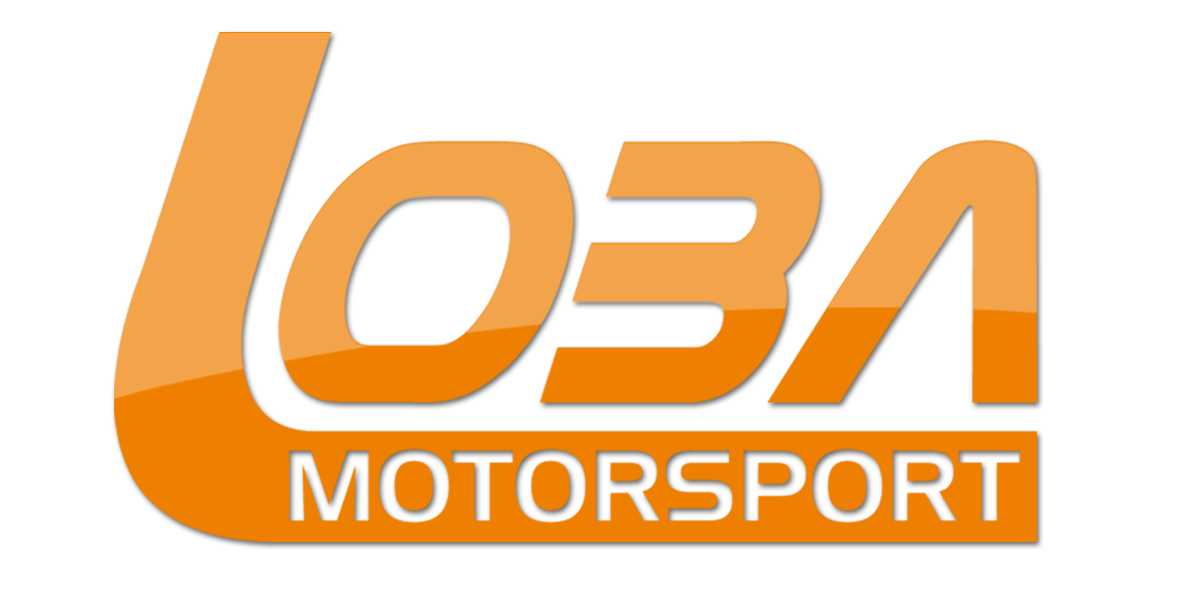 Fuel pump High pressure LOBA Motorsport HPFP HP20 2.0 TFSI EA113 E85 Audi S3 8P Leon Cupra 1P Golf 6 R Polo R WRC Audi S1
Here is our upgrade kit HPFP HP20 high pressure fuel pump from LOBA MOTORSPORT for Audi and Volkswagen 2.0 TFSI EA113 engines generally mounted on Audi S3 8P 265 Cv, Leon Cupra 1P 240 & 265 Cv, Golf 6 R, Polo R WRC, Audi S1

Ideal as part of a reprogramming or E85 and flexfuel conversion
Here is our high pressure pump by LOBA MOTORSPORT for any 2.0 TFSI engine generation EA113
The HP fuel pump is modified by LOBA MOTORSPORT
This pump is essential for any modification to the E85 or for powers greater than 320hp on a 2.0L TFSi VAG.
It allows to deliver 50% more flow compared to the original flow, which allows to obtain a maximum pressure of 135 Bar.

This gasoline pump is an essential product and it is the one which allows to deliver the most important flow of the market.


Compatible with the following 2.0 TFSi EA113 (generally before 2008) vehicles:
- Audi TT 8J
- Golf 5 GTI
- SEAT Leon Cupra and Cupra R 1P
- Audi S3 8P
- Golf 6 R
- POLO R WRC
- AUDI S1

Strong points :
Special LOBA internal piston with heat treatment on cylinder (with specific hardness)
Main spring with nitrided treatment
LOBA special DLC coating process on the piston head
LOBA special nano-ceramic coating on the inside of the piston and cylinder
Each pump is assembled in a clean room environment
Each pump is inspected and tested and pre-lubricated before packaging
Made in Germany
LOBA MOTORSPORT has become in recent years an undisputed leader in the turbo industry and especially for the VAG group.
Customers who bought this product also bought: