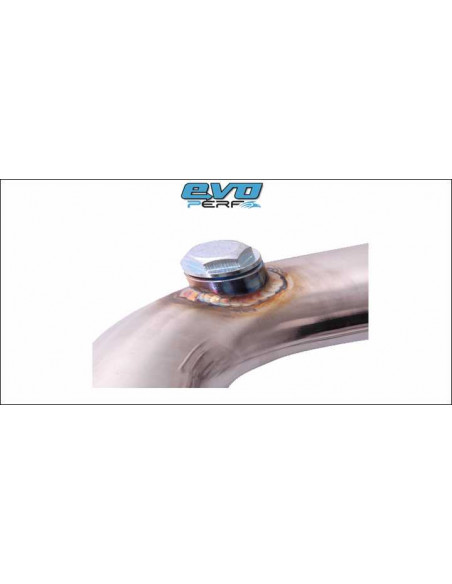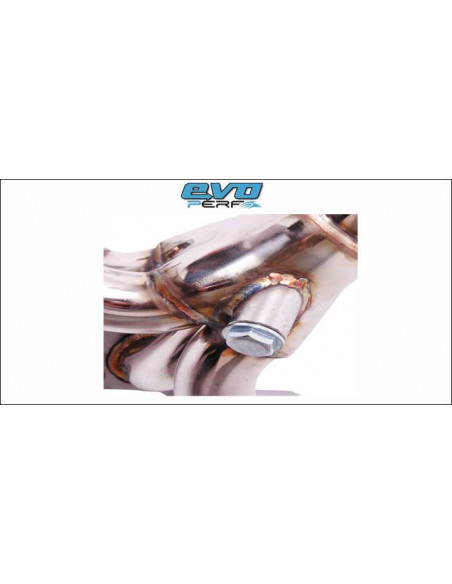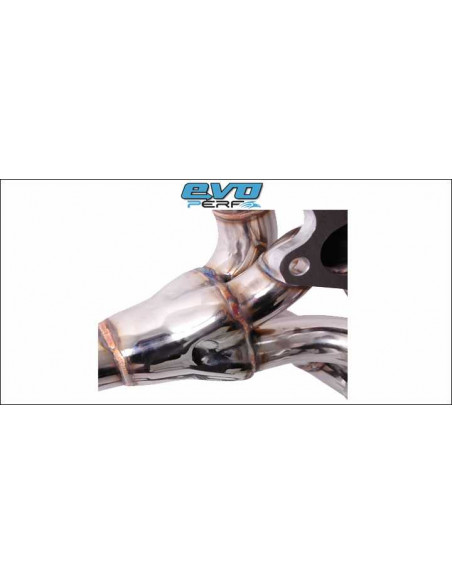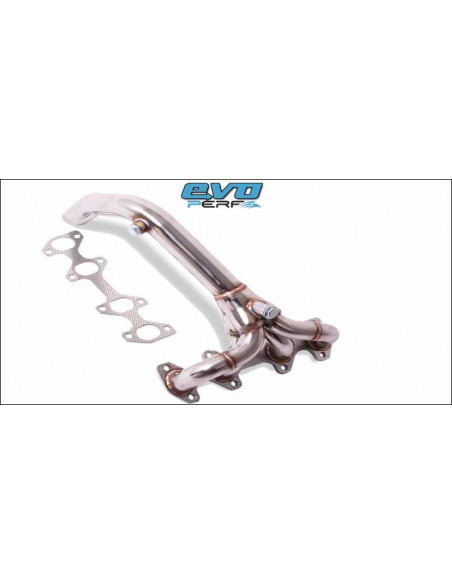 4 in 1 stainless steel exhaust manifold for Fiat 500 1.2L from 2009 to 2013
Customer ratings and reviews
4 in 1 stainless steel exhaust manifold for Fiat 500
Warning: This manifold removes the catalyst.
Compatible:
Fiat 500 1.2L from 2009 to 2013
Performance gain + 10% (manufacturer data)
Optimizes the speed of the exhaust gases which has the effect of improving engine performance.
All hardware is provided, as well as gaskets and sleeve.

Reserved for group N.
Prohibited on open roads, track use only.
Direnza is a company founded in 2012, in the design of tailor-made stainless steel exhausts, manifolds and decatalysts.
They have forged a very good reputation and have 3 pilots entered in international championships.